"When fitting new tyres to your vehicle, get wheels checked for balance and alignment. Wheels out of alignment or balance could cause the tyres to wear unevenly and have a shorter life."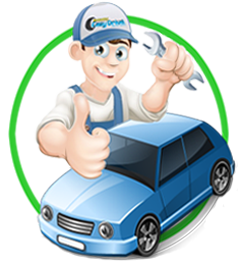 TRAINING OPPORTUNITIES FOR
Garage industry technicians with less experience.
Experienced technicians with no prior formal training.
ITI/diploma candidates aspiring to get employed in Garage service Industry.
Line managers, supervisors, customer relations managers, Unit heads etc., who wants to have complete or partial knowledge of operation of these equipments.
PLACEMENT
EASTA will assist in placing the trainees in the industry through its wide network of customers & associations.