Service Offered

"When fitting new tyres to your vehicle, get wheels checked for balance and alignment. Wheels out of alignment or balance could cause the tyres to wear unevenly and have a shorter life."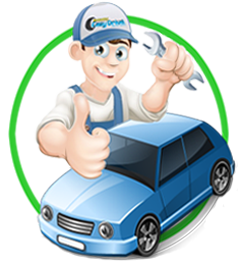 Wheel Alignment
At Easy Drive, You are with the alignment pioneers !

At our outlets, alignment is performed with latest generation computerized WA machines.
Expert Technicians assess, identify and correct alignment angles specific to your vehicle with accuracy.
Our CE certified alignment machines are accepted in over 50 countries across the globe
As leading manufacturer with over 25 years exp in Research and development, we boast a cutting edge in Alignment technology
Be assured of expert alignment service with Manatec's world class FOX 3D wheel aligner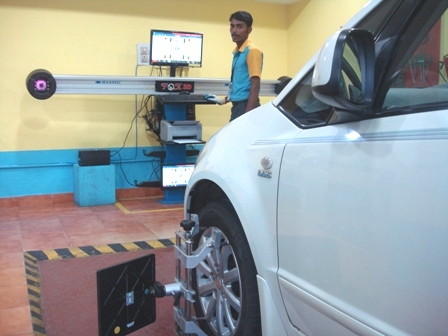 When do you need alignment?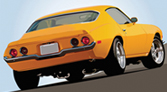 Car Pulling to one side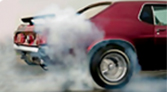 Car Dragging
Crossed Streeing Wheel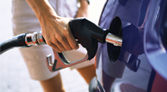 More Fuel Consumption
IMPROPER ALIGNMENT LEADS TO TYRE WEAR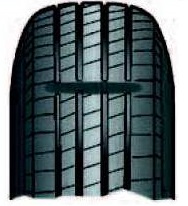 Wear Indicator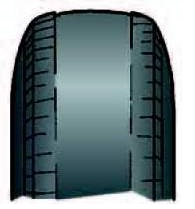 Overinflation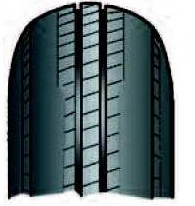 Underinflation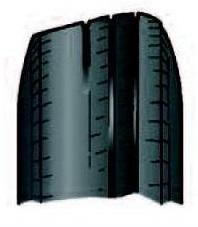 Camber Wear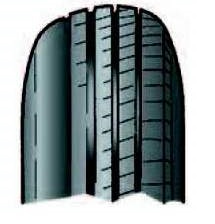 Feathered Wear
(Excessive toe in or out)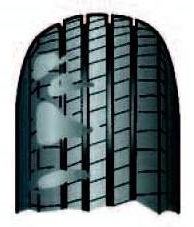 potty/Chopped Wear
(Multiproblem)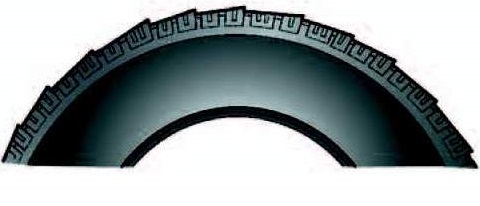 Diagonal Wear /
Heel and Toe Wear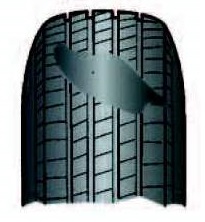 Local Wear

WHAT IS WHEEL ALIGNMENT?

Wheel Alignment is the process of measuring and adjusting the Wheel Alignment angle conforming to vehicle manufacturer's specification
Click here
for more information on wheel alignment.

Negative Positive
Camber Camber

Incorrect camber angle
results in edgewear
& uneven tyrewear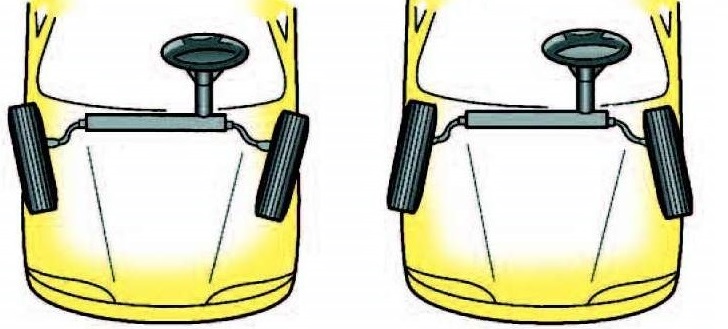 Toe In Toe Out


Incorrect toe angle
results in excessive
tyrewear & pulling to one side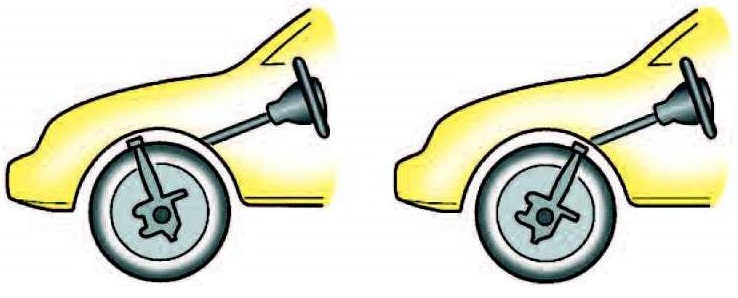 Negative Positive
Caster Caster

Incorrect caster angle
leads to poor steering
control and bumping
BENEFITS OF ALIGNMENT?
Less tyre wear
imporved tyre life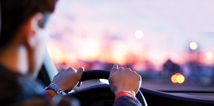 Car Dragging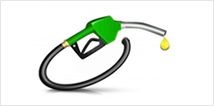 Crossed Streeing Wheel



As part of our commitment to providing you with professional servicing, Easy Drive guarantees wheel alignment services for a period of 3 months, or 3000km, whichever comes first.