"Regular checkups like tyre pressure, alignment & balance will increase tyre life and Safety."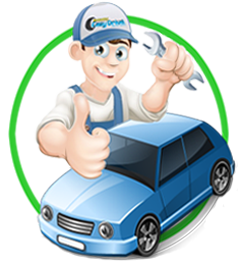 Tyre Safety tips

Check tyre pressures and adjust at least once a month at Easy Drive.

Inspect tyres regularly for abnormal wear or damage.

Rotate tyres every 6,000 miles or according to owner's manual.
Maintain tyres in proper balance.

Maintain right alignment in steering and suspension.

Never overload a tyre.

Avoid overheating tyres. Use Nitrogen.

Replace tyres when required.

Install tyres in matched pairs or complete sets.

Select the right tyres for your vehicle and driving environment.