Service Offered

"Over 10{9cf456ae991a9b7c861222631c18816692837f23adc88938c729097b2005fb11} of A/C Gas escapes from the system every year. Poor charge in A/C system will apply more strain on engine and consume more fuel."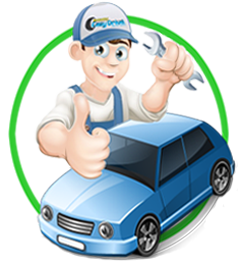 A/C Gas Recharge
At Easy Drive, You are with the pioneers !
Most people assume air con servicing is needed only when system is not throwing cold air…this is false. It is recommended that you should recharge your air conditioning system every 2 years with gas and lubricant, in order to keep it running efficiently. Overlooking AC Gas Recharge & maintenance might cause the engine to work harder and in turn use more fuel.

With Easy drive's trained technicians, the cutting edge diagnostic equipment, guaranteed parts and labour – why pay more elsewhere?
Be assured of expert service with state of the art equipment at the best cost.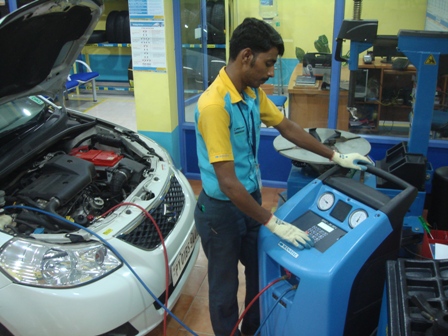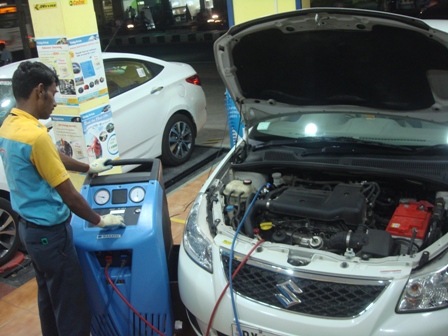 When do you need air-con service?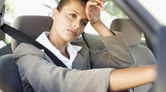 Low cooling effect & Sweating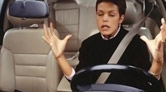 Hot air blow irritating the driver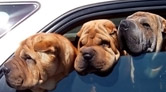 Uneasy for passengers sitting inside
What is air con maintenance?
Process of checking , recovery, recycling & vacuuming and Recharging your air con refrigerant with integration of lubricant oil
Click here
for more information on Air con service.
Benefits of A/C gas Recharge?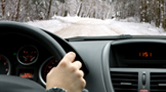 Experience
a chill drive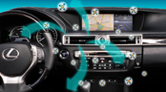 Perfect Cooling
in Hot summer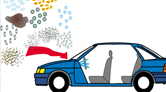 Avoid dust / Pollutants entering your car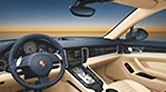 Keep the windows closed and clean inside
As part of our commitment to providing you with professional servicing, Easy Drive guarantees wheel alignment services for a period of 4 months, or 5000km, whichever comes first.