Service Offered

"Regular Battery charging helps to increase the battery life and also to avoid unexpected battery Drain."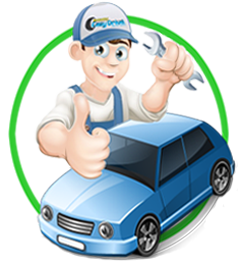 Battery Charging
Battery Check at Easy Drive will take just 5 mins !!

You must know that Batteries do not make electricity, they simply store the power. The battery strength is affected by the amount of work it does and the conditions in which it has to work. In-car technology like air conditioning, digital music players, satellite navigation systems and other electronic gadgetry increase the demand on your car's battery and charging system.

A trained Easy Drive Technician will check your car's charging system, voltage output and the charging rate of the battery as per the manufacturer's specification. At Easy drive, you will get a clear picture on your battery condition.

We recommend regular battery checks and recharge to avoid premature 'battery failure', which can result in a vehicle breakdown at the most inconvenient time.

We stock a huge selection of batteries at all our Easy Drive quick fit centers.