Service Offered

"For every 3000 km or Whenever a tyre is changed or repaired perform wheel alignment along with Wheel balancing."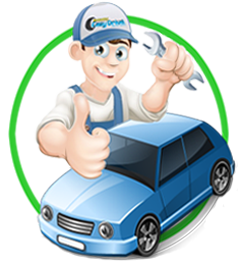 Wheel Balancing
At Easy Drive, You are with the pioneers !
Quality wheel balancing ensures that your tyres and wheels do not have a uneven spot that may cause vibration and premature tyre wear. Unbalanced tyres may lead to accelerated wear of your shock absorbers, struts and other steering and suspension components
Be assured of expert service with state of the art equipment at the best cost.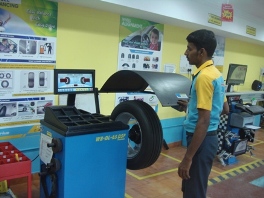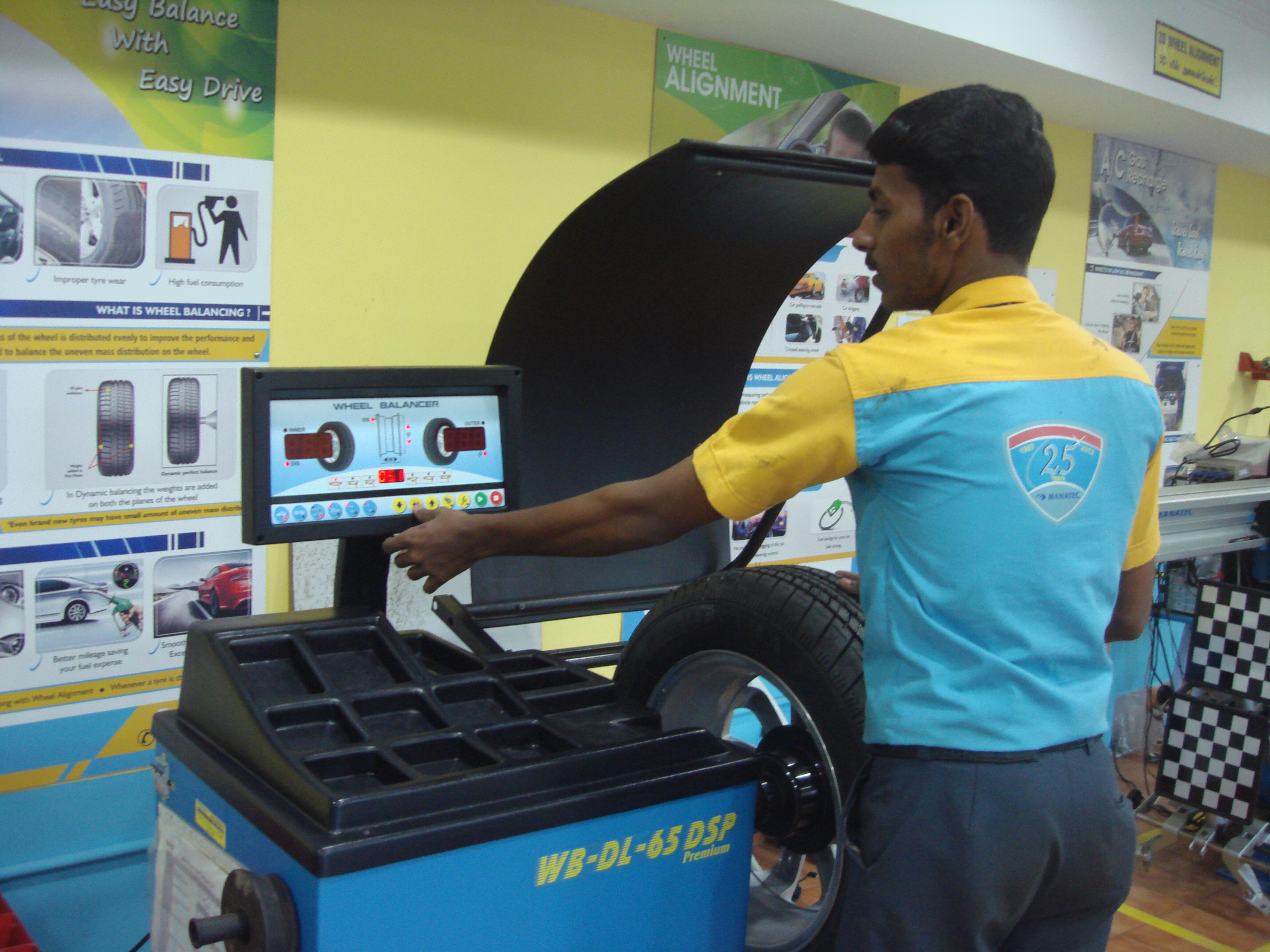 When do you need Balancing?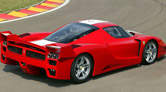 Driving Imbalance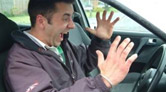 Steering Jerk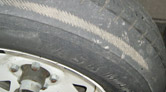 Improper Tyre Wear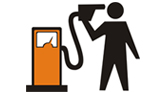 High Fuel consumption
What is wheel Balancing?
Balancing is a process to ensure mass of the wheel is evenly distributed to improve vehicle performance and reduce tyre wear. Lead weights are added to balance the uneven mass distribution on wheel
Click here
for more information on wheel balancing.

Benefits of balancing?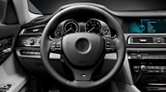 No Steering Jerks
No Bumping or Wobbling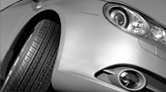 No patch wear
on the tyre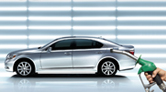 Better mileage saving your fuel expense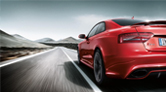 Smooth & Comfortable ride excellent performance
As part of our commitment to providing you with professional servicing, Easy Drive guarantees wheel balancing services for a period of 3 months, or 3000km, whichever comes first.