Service Offered

"Regular Check of Head lamp Alignment corrects excessive high or low reflections and avoids Accidents."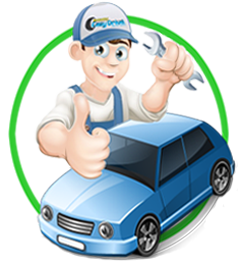 Head Lamp Alignment
Headlamp aim doesn't last forever !!
Headlights are one of your car's most important safety features. It is important to ensure that your headlights are correctly aligned, both for your own safety and the safety of other road users. If set too high, headlights will dazzle oncoming drivers and if set too low, they will be ineffectual.

Headlight aim does not stay in place forever. It changes as the assembly loosens or shifts with use or as the vehicle's suspension sags with age. It is important for all drivers to evaluate the headlight alignment on their vehicles from time to time.

Be assured of expert service with state of the art equipment at the best cost.