Service Offered
Product Offered

"Do wheel alignment regularly for Bus/Trucks to save BIG on tyre cost and fuel cost"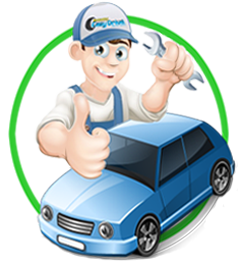 Bus & Trucks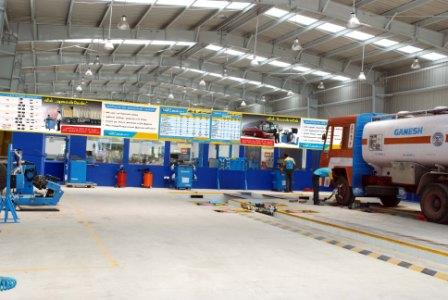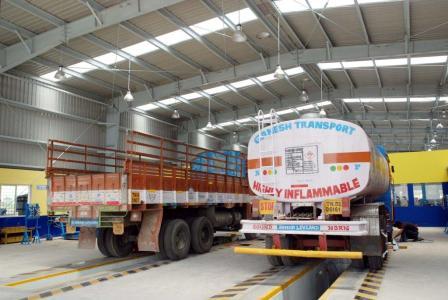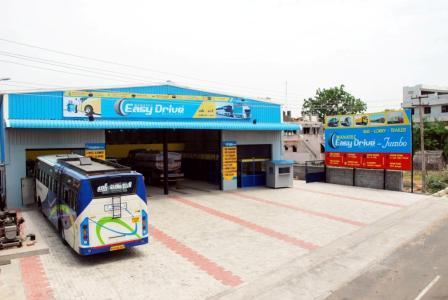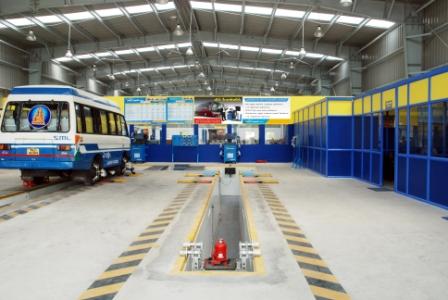 Efficient, Reliable and Top quality service for HCVs !!!

Easy Drive Jumbo is a 3000 sft outlet with state-of-the-art facilities exclusive for Heavy Commercial Vehicle (Buses, Trucks, LCVs and Trailers upto 16mts length ) services.


Services offered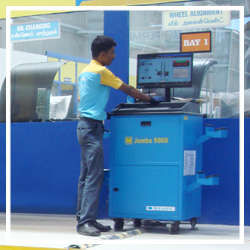 Wheel Alignment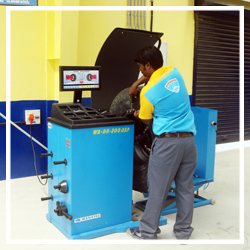 Wheel Balancing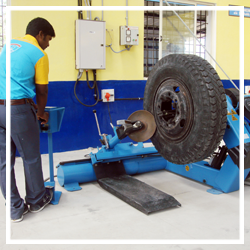 Tyre Changing & Rotation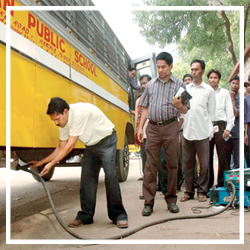 Emission Checking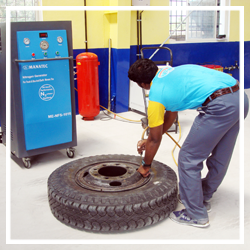 Filling of Nitrogen Air for Tube & Tubeless Tyres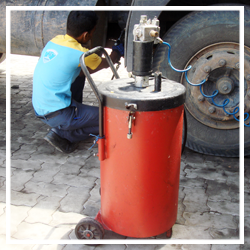 Grease Filling & Packing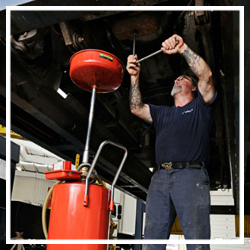 Oil Servicing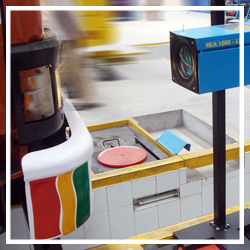 Headlamp Alignment

Be assured of Expert service
We are experts in our domain and ensure that all our mechanics are equipped with the latest technology and tools along with the knowledge of how to use them. This means you can be sure of top quality work and safety standards. Our technician team receives ongoing training in order to stay on top of industry. When you bring your vehicle to us, you are at the best hands possible.
Call us today for a free quote or to schedule a appointment at Easy Drive JUMBO.