Our Packages

"Choose ASC Packages and save up to 20% on our Standard Rates."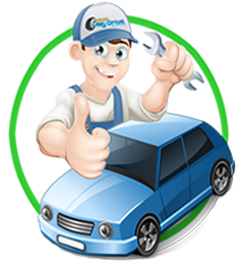 ANNUAL SERVICE CONTRACT (ASC)
"Less Manintance Cost .. More Savings !!!
At Easydrive, Annual Service Contract (ASC) is offered for all type of Vehicles. Opt For ASC and avail following service at highly discounted Rates !!!"
"Benefit from our exclusive ASC services for 1 year"
4 Wheel alignment services
8 wheels – Wheel balancing
1 AC Gas charging
2 Car interior Vacuum cleaning
4 Wheel alignment free check up
1 emission checking
4 Batteries charging
Unlimited – Nitrogen Top-up
Unlimited – Tyre changing
TERMS & CONDITIONS FOR ASC
100% advance payment for ASC.
ASC agreement will be entered into with the above service levels.
For ASC , warranty terms is not applicable.
ASC period not extendable.
Wheel Alignment free check-ups includes only alignment measurements and does not include adjustments.
Unlimited Tyre changing is applicable only if tyres are purchased at our outlets.
Above offer cannot be combined with any other offers floated by the company from time to time.
Select
Annual Service Contract
Price : Rs. 0.00