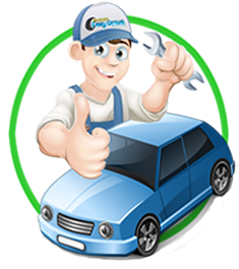 Why us?
At Easy Drive,

Services are performed using state-of -the art equiptments that are CE certifed and accepted in over 50 countries accros the globe.
Manufacturing and exports of garage equipments since 1980s has leveraged us unmatched experience in alignment and balancing.
Staff are professionally trained experts in autocare industry.
We are dedicated to care for your car with utmost attention.
We deliver reliable, consistent and convenient services for you. You get a wide choice on quality products and quickest service.
Easy Drive facility is functionally and aesthetically designed to international standards.
Our mission is to deliver highest customer satisfaction through expert service at the best price.
Come experience our world class facility !!