"Regular checkups like tyre pressure, alignment & balance will increase tyre life and Safety."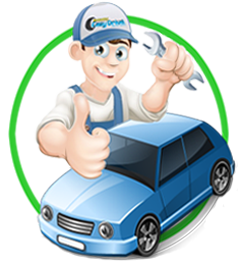 Battery Safety

Perform battery inspection regularly at Easy Drive.

Keep the terminals and connections clean and tight.

Protect terminals with coating of petroleum jelly or terminal grease.
Keep the vent caps tightly closed.

Prevent tray corrosion and rusting.

Maintain the battery securely mounted.

Keep the battery top clean and dry.

Check the vehicle battery case for cracks and other physical damages.

Inspect water level frequently.

Always use sufficient protective clothing and accessories such as gloves and safety glasses when checking or changing batteries.