"When fitting new tyres to your vehicle, get wheels checked for balance and alignment. Wheels out of alignment or balance could cause the tyres to wear unevenly and have a shorter life."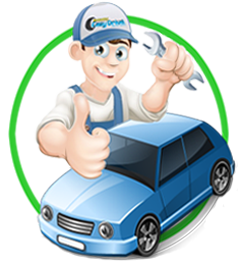 MILESTONES
The world speak of Manatec's product quality:

Manatec is ISO 9001:2008 certified, which confirms its commitment to quality systems within the company that will result in quality products. The entire organization is driven by fully-integrated ERP system that was introduced in 2007.

To ensure that the quality is elevated consistently both for the products and system the company has launched the 'TQM Initiative' at 2011.

One of the value propositions Manatec offers its buyers is the Quality of its equipments. Excellent quality combined with economic prices will offer a unique value to the buyers and place Manatec competitively against a Western or Chinese product.